Fuelling the EV Revolution: Q&A Session with Fichtner EV Specialist, Karl Ainscough-Gates
In March 2022, the Government unveiled the new Electric Vehicle Infrastructure Strategy, with £1.6 billion pledged to build a network of 300,000 public charge points by 2030. The plans were widely welcomed as a positive step in decarbonising the transport sector and coupled with the UK's intent to phase out the sale of electric and diesel vehicles in the same time period, the increase of electric vehicles on the roads is expected to reach significant growth.
So how will this increase in electric vehicles impact the sector and what preparation is needed to meet the increased demand in electricity and charging infrastructure? We sat down with our EV specialist, Karl Ainscough-Gates, to get the answers to some of our most asked questions, from EV's supporting the UK's Net Zero goals to grid development.
Q: How much improvement is needed to charge point installations throughout the UK to meet the ever-increasing demand?
EV's are being bought at a faster rate than ever before, and this is reflected in the increased use of charge points. Fichtner is busier than ever working with clients and installers to help meet this demand. It is clear from these projects that many sites are future proofing, which is great. A challenge which is more present now than previously is the need for repairs and maintenance to be done rapidly and when required. User apps need to be clearer about when a charge point is damaged or unavailable. One question that has been raised following the winter storms of 2021, is the challenge of not being able to charge should there be prolonged power cuts, in the coming years, in the coming years, if storms and cuts become more frequent, we may need more use of EV charging stations with storage or solar to provide a backup.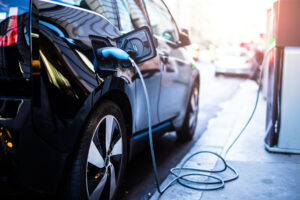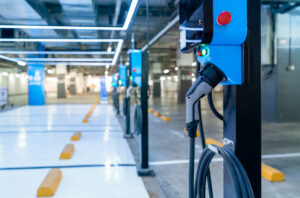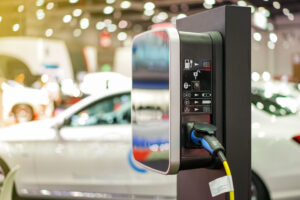 Q: Where can you EV technology advancing by 2030 in preparation for the phase out of petrol and diesel cars?
Confidence in EV technology from users will be essential, in order to achieve this there are 3 key areas to focus on:
Grid development – specifically to get the electricity to where EV users need charge points
Harmonisation across back offices to allow users to charge across a range of charge point operators
Development of EVs and specifically battery technology as range activity continues to be a blocker for the mass take up of EVs
Q: What impact do you think the increased demand of electricity from EVs will have on the grid?
The energy transition as a whole will completely change how the grid is managed and used going forwards. By reducing our use of fossil fuels, the electricity grid will become so much more important for providing power for domestic use, but also for heating and transport too. The use of local generators will be essential to provide diversity in a system at home and community level.
Q: How much development is needed throughout the EV sector to help meet the net zero by 2050 goal?
The mass take up of EVs is key to the government's target to decarbonise the transport sector. For this to be viable, it is necessary for the grid to be able to charge hundreds of thousands of cars simultaneously. Fichtner works with industry groups and government to assess the technology and energy management systems required to reduce stress on the grid. It will be key to use smart technologies well to ensure that the power demand is spread over time to reduce peaks and troughs. The inclusion of renewables and batteries means the management of many small generators and users will be more challenging than in previous years. Our power systems team are experts in supporting clients to ensure grid stability.
Q: Shell recently converted a petrol station into an EV charging hub, is something you think will be widely adopted in the future?
From discussions with clients, I have no doubt that these conversions will become more common place in the next few years. Users want a simple, reliable charging experience, with facilities to use during the wait. Fichtner has experience of assisting clients to follow the industry standards and codes of practice, as well as forecasting and providing advise to owners and constructors.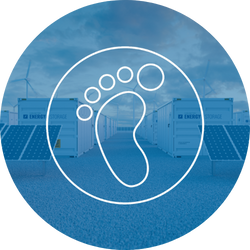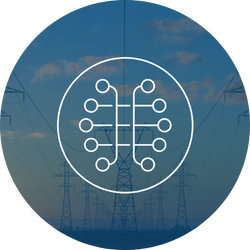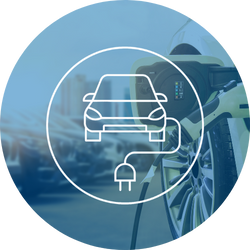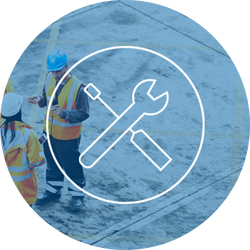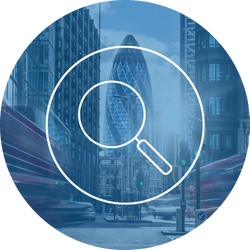 ---
Our team has extensive experience of helping our clients implement and understand the engineering challenges and opportunities in the Electric Vehicle (EV) charging sector. Our consultants can assist throughout the project lifecycle of an EV charging installation, for more information on the services we provide,

click here

. 
---