What is the MCPD?
The Medium Combustion Plant Directive (MCPD) applies to all combustion plants with a thermal capacity of 1 MWth to 50 MWth (referred to as MCPs). MCPs include all forms of combustion plant – engines, turbines and boilers – combusting the following fuels:
biomass and other solid fuels;
gas oil and other liquid fuels; and
natural gas and other gaseous fuels
The MCPD has been implemented into legislation in England and Wales via an amendment to the Environmental Permitting Regulations. In Scotland, a similar amendment was made to the PPC Regulations. For MCPs which generate electricity, additional requirements have been implemented via the Specified Generator Regulations.
The regulatory authorities responsible for the implementation of the MCPD is the Environment Agency in England; Natural Resources Wales in Wales; the Scottish Environmental Protection Agency in Scotland; and the Northern Ireland Environmental Protection Agency in Northern Ireland.
What are the next steps?
In accordance with the requirements of the MCPD, all MCPs with a thermal capacity of between 5 MWth and 50 MWth will need a Permit to operate by 1 January 2024. MCPs which have not secured a Permit by this date will be prohibited from continuing to operate, and failure to comply could result in regulatory action being undertaken against the Operator.
To achieve these regulatory timescales, Fichtner would recommend that Operators review the combustion plants that they have on their sites and identify any which may require a Permit. To ensure that a Permit is in place by 1 January 2024, Fichtner would recommend that Permit applications are submitted in the first half of 2023.
How can we help?
Fichtner UK & Ireland has a dedicated and experienced team of permitting and air quality specialists that are well versed in the regulatory requirements of the MCPD. Our team can support Operators in understanding their obligations moving forward, and identify what would be required to ensure compliance beyond 1 January 2024.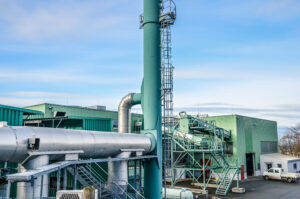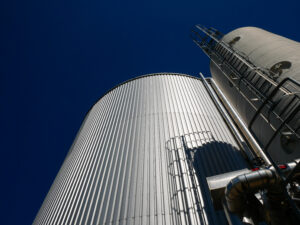 ---
Our Environmental team has substantial expertise working with both clients and regulatory authorities, for more information on our Environmental services, click here. 
---