Scaling up Solar: Q&A Session with Lead Consultant, Manolo Polisena
The United Kingdom has come a long way since the first large scale solar installation in 2012, with over a million homes, businesses, and landowners investing in solar over the past decade. It is estimated the UK now has 15.5 GW of solar capacity and, according to Solar Energy UK, there is the potential to double this by 2030.
As we look towards a more renewable and sustainable future, it is clear that solar will have a key role to play in the UK's transition to net zero, but how much development is needed in solar technology before we can get there? We sat down with our Renewables Lead Consultant, Manolo Polisena, to discuss that and more below!
Q: How much development is needed in solar technology to support the UK in meeting the net zero by 2050 goal?
2050 goals are ambitious and solar contributions to achieve those will be prominent. The renewables share of electricity generation in 2022 Q2 was 38.6% with solar being responsible for 6.4% of that generation (source: BEIS). This is remarkable, considering that 10 years ago we had no solar at all in the UK. According to Solar Energy UK, with a business-as-usual approach, the solar installed capacity is likely to double over the next 10 years and, with some modest policy changes (such as an increase of government auctions), solar capacity will treble, reaching at least 40 GW and bringing the UK's solar power output to 10%-15%. These are realistic scenarios as solar is the cheapest form of electricity generation in many countries, attracting huge volumes of investment; moreover, the deployment of storage systems with ever decreasing costs such as batteries and, more recently, hydrogen, will allow a much higher rate of penetration of intermittent energy sources such as solar.
Q: The cost of solar panels in the UK has decreased by approximately 60% in the UK since 2010, according to research by Solar Energy UK. What do you envision for the future of solar with regard to cost effectiveness and competitiveness with conventional energy sources? 
It is difficult to make predictions, in recent years, for the first time in history, we saw the cost of solar modules increase rather than decrease. It is unlikely that this trend will carry on in the future as it is caused by contingent global events such as the pandemic and the war in Ukraine. The development and improvement of PV technology, however, will continue with the efficiency of solar cells likely to hit approximately 26% over the next 5 years, making the technology even more competitive. Investing in solar will make more and more sense financially and it is already the most attractive option for investors in the energy infrastructure sector.
Q: Intermittency is often raised when discussing solar energy, how can solar coupled with energy storage systems help to balance this issue? 
Over the years we have seen, in all markets, not just in the UK, how the operators in the power distribution and transmission systems have learnt to accommodate more and more renewable generation. Over the last few years, the installation of Battery Energy Storage Systems (BESS) has increased dramatically due to their constantly reducing installation costs. BESS is already showing that it can significantly contribute to the balancing of the grid via ancillary services, hence acting as an enabling factor for the deployment of more renewables, including solar. The share of electricity generated in 2021 was 39.6% in 2021 (down from 43.2% in 2020; source BEIS). Such rates of penetration were unthinkable a few years ago.

Q: What investment factors should be taken into account when considering a solar project? 
Amongst the technical factors, grid connection availability has become the main hurdle in the UK. For obvious reasons, the irradiation level is also important but, we have seen solar taking root in areas not exactly known for being bathed in sunlight, such as Germany and the UK. However, the main factor to consider is that the country the investor decides to operate in, has a permitting process that works and allows the development of projects in a reasonable time with no onerous hurdles. Ideally, specific regulatory framework or government initiatives should be in place, with the aim of securing a fair income from the energy generation. This would facilitate the deployment of additional solar capacity.
Finally, of paramount importance for investors, is the quality of the construction, as installations affected by construction defects may be haunted for the whole of their operational life with an impact on revenues. Hence, competent EPC and O&M contractors should be employed and tier 1 equipment should be utilized to avoid issues during the solar plant's operational life.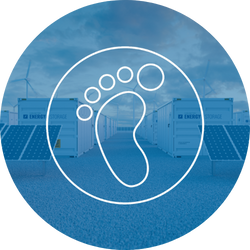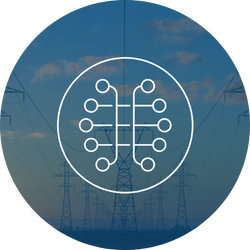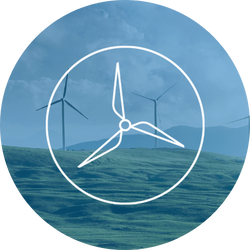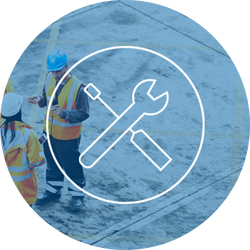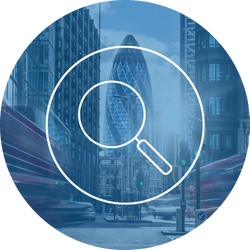 ---
Our renewables team supports a multitude of clients, from developers and investors to project owners and asset managers. We provide specialised technical support throughout the project lifecycle, from investment decision-making to performance assessment and fault identification. 
Find more information on the support we can provide, here. 
---